God is the creator of all things and as a creative God He inspires and speaks to us through art so we as a community want to intentionally engage in inspirational art.
As Dante Alighieri said "nature is the art of God". The graphic wall art shown below is based on the Word of God. These are designed to be hung in your home or work space as a daily reminder and inspiration of what it means to be a spiritual warrior.
We are supported mainly through the sales of the inspirational art you see below created by Cam Harris Art. You can support us by purchasing any of these pieces of art by clicking here.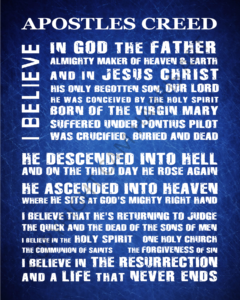 Save