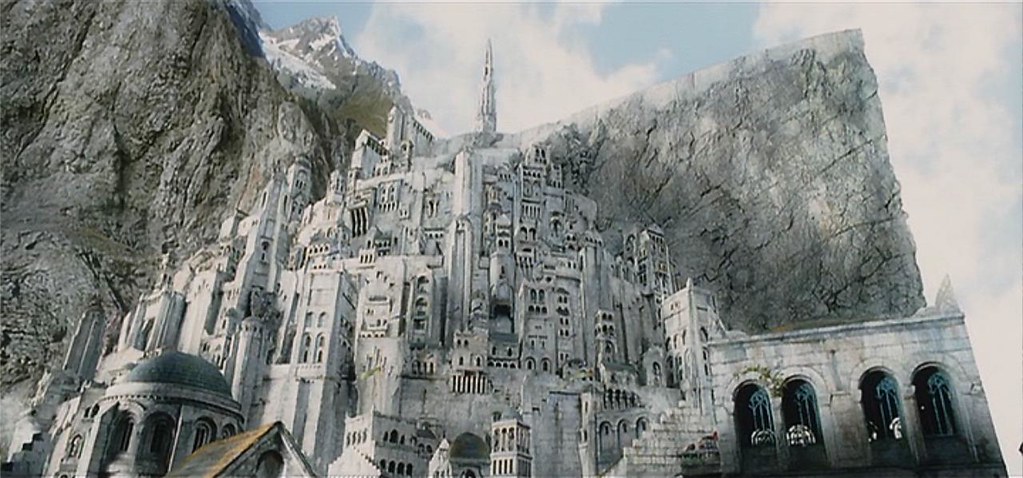 Every Kingdom is ruled by a King.  We have a good and loving King who rules over us.  We are his warrior hearted men and women and we live in the Kingdom of God right here, right now.
Jesus talked many times in the Gospels about the Kingdom of God.  The Kingdom of God has invaded our earthly kingdom and now the same Holy Spirit that raised Jesus from the dead is in us we bring the Kingdom of God with us wherever we go.
Kingdom Living requires us to have a Kingdom Mindset.