Warriors In Training Academy (WIT) was created to provide men and women the needed leadership training to live a life that fulfills Jesus' commission for us to do the same as He did. Matthew 8 says Jesus gave this command "Don't begin by traveling to some far-off place to convert unbelievers. And don't try to be dramatic by tackling some public enemy. Go to the lost, confused people right here in the neighborhood. Tell them that the kingdom is here. Bring health to the sick. Raise the dead. Touch the untouchables. Kick out the demons. You have been treated generously, so live generously."
We must learn to be a restorative people in the world today. Learning to walk with God and have conversational intimacy with Him. Engaging in Spiritual Warfare for ourselves and others and learning to use the weapons we have been given.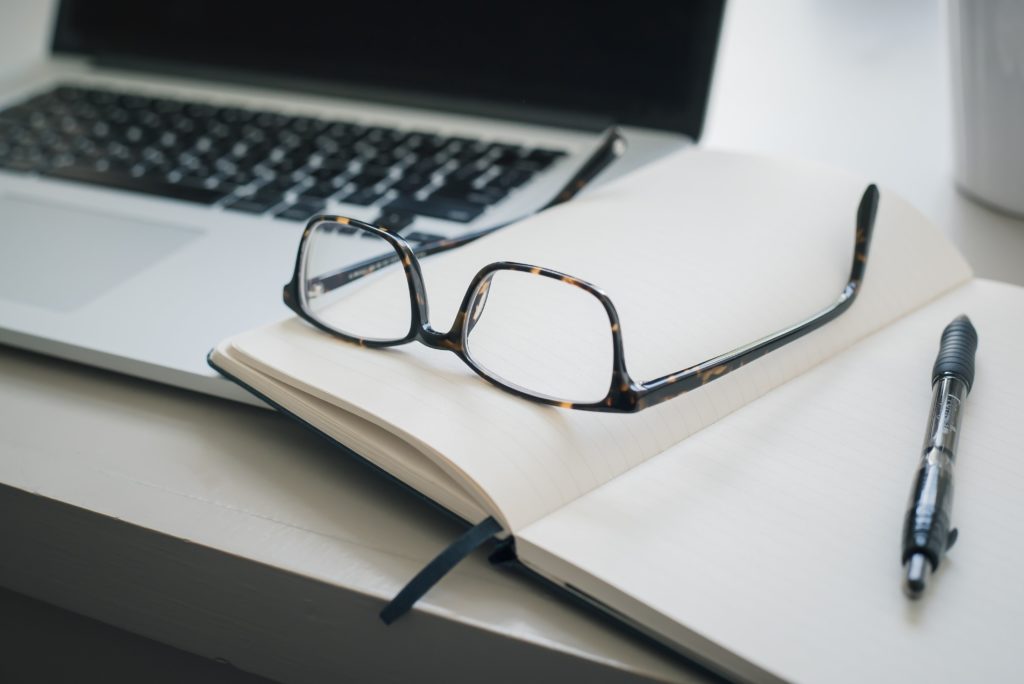 Warriors need to develop both a Warrior mindset and a Kingdom mindset and this is learned and practiced in a community of like minded men and women. As we develop and practice new mindsets were we naturally think, speak and act like Jesus we then invite others to join us and teach them the same.
Here are the courses we will be offering soon:
Restoring Eden Series (Coming Summer 2020)
Healing and Deliverance Training ( Coming June 2020)
Developing a Warrior Mindset (Launching July 2020)
Developing a Kingdom Mindset (Launching Sept 2020)
Each leadership training course includes access and support to either a men's or women's Warrior Company were there is a place to practice what you are learning and discuss your experience of what God is doing in and through you. There is also opportunity to have accountability with your coach as you grow and practice what you are learning.