The Lord is a warrior, the Lord is His name is found in Exodus 15:3. In Revelation 19 we see Jesus coming back and He is riding on horse dressed for battle.
A White Horse and Its Rider
11-16 Then I saw Heaven open wide—and oh! a white horse and its Rider. The Rider, named Faithful and True, judges and makes war in pure righteousness. His eyes are a blaze of fire, on his head many crowns. He has a Name inscribed that's known only to himself. He is dressed in a robe soaked with blood, and he is addressed as "Word of God." The armies of Heaven, mounted on white horses and dressed in dazzling white linen, follow him. A sharp sword comes out of his mouth so he can subdue the nations, then rule them with a rod of iron. He treads the winepress of the raging wrath of God, the Sovereign-Strong. On his robe and thigh is written, King of kings, Lord of lords.
---
We are living in a day and age that men are needed more than ever to rise into their identity as warriors of King Jesus. Warrior Company was created for men of the Kingdom of God to learn the way of the warrior and to become more and more like Jesus.
Warriors see through the natural and into the supernatural. We shift the spiritual atmosphere in our homes, neighborhoods, cities and nations. Like David's mighty Men we join our King to fight and restore a nation. We learn resilience and persistence through the pressure of the battle and then go out ahead and take spiritual territory for others.
Warriors are boldly courageous and confident because we know our King Jesus intimately and therefore know who we are and live out of our true identity. Warriors have a Kingdom Mindset and learn to live consistently as more than a conqueror. We learn to see, think and speak as Jesus does becoming more like Him through everything we engage in.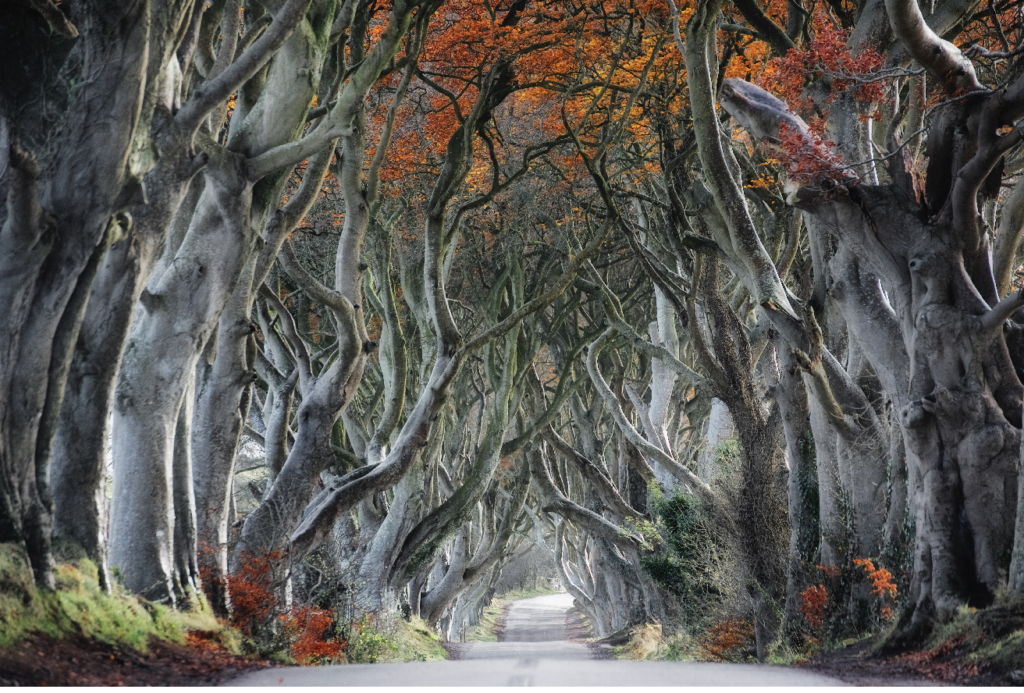 Join A Warrior Company
Join us to learn to move into your identity and put it into practice the way of the warrior. Through ongoing deeper discipleship the Holy Spirit moves us to greater levels of intimacy, maturity, authority and capacity in Him.
If you want to join the next Warrior Company click here.